More cars, more car clubs and more spectators packed into the infield at Atlanta Motor Speedway during this past weekend's Summit Racing Equipment Atlanta Motorama than ever before. Now half a decade old and aptly nicknamed Georgia's Motoring Festival, the celebration of anything with an engine, has come into its own and then some on the national car-show lineup after bursting onto the scene in the spring of 2014.
Under sunny, blue skies, attendees and participants alike were treated to a smorgasbord ofautomotive attractions ranging from six of this year's Great 8s from the Detroit AutoRama in the Georgia Power Show Car Garage, to car-crushing exhibitions by BIGFOOT® monster trucks, to autocross competitions, to appearances by "Cousin Eddie's" RV from classic Christmas time film "National Lampoon's Christmas Vacation" and an Optimus Prime replica truck, to the gigantic Pull-A-Part swap meet, to delicious fair foods, to an interactive kids zone and much, much more.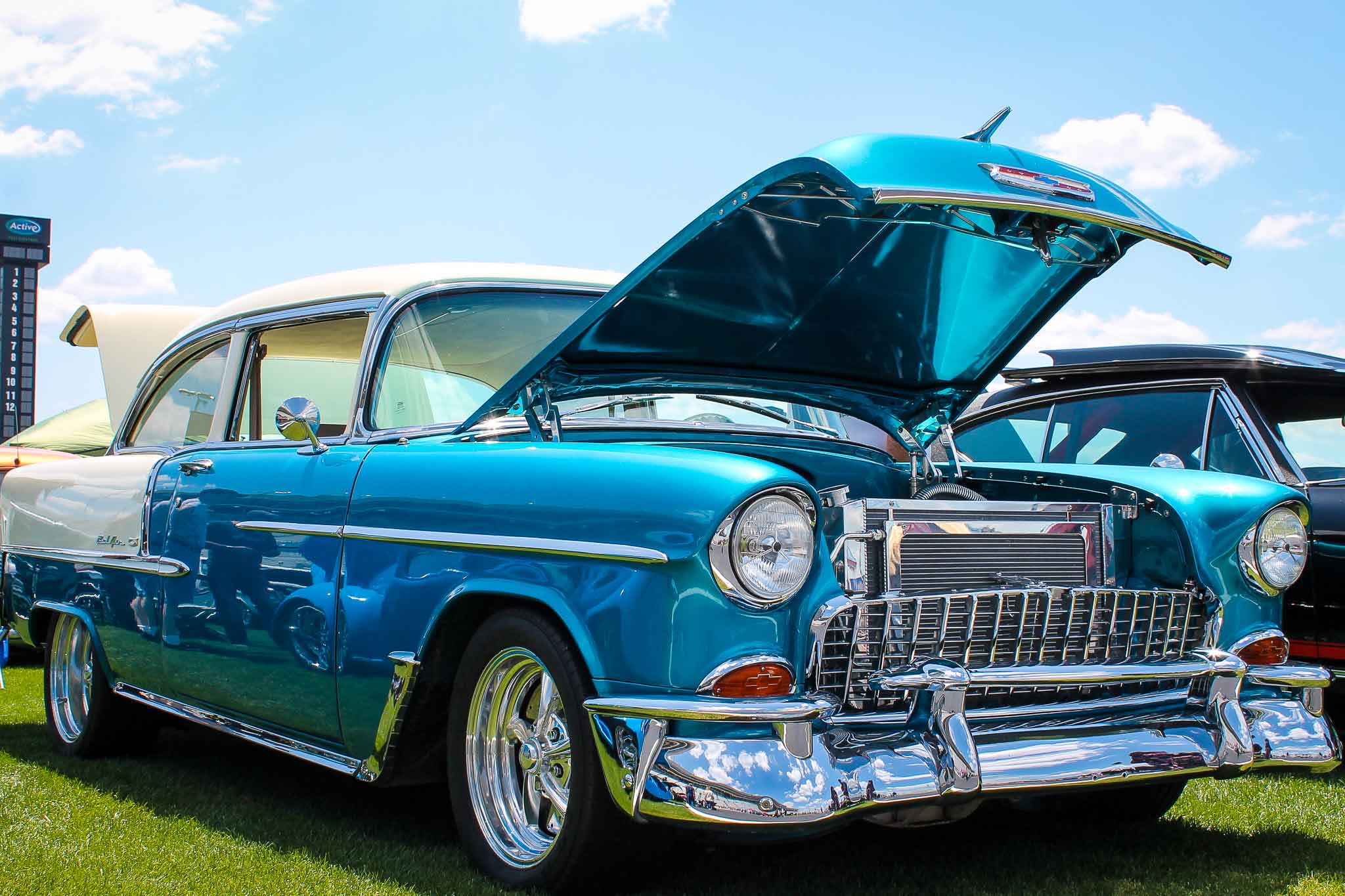 For the more than 1,000 car show participants who registered their custom rods, rat rods, trucks and RVs, more than 200 trophies were handed out to award-winners from nine states, including those for best luxury ride, Boulevard Cruiser, Slick 70, Low Lid, Thumper, Antique, Traditional Rod, Bad to the Bone, Street Beast, and dozens of other unique categories.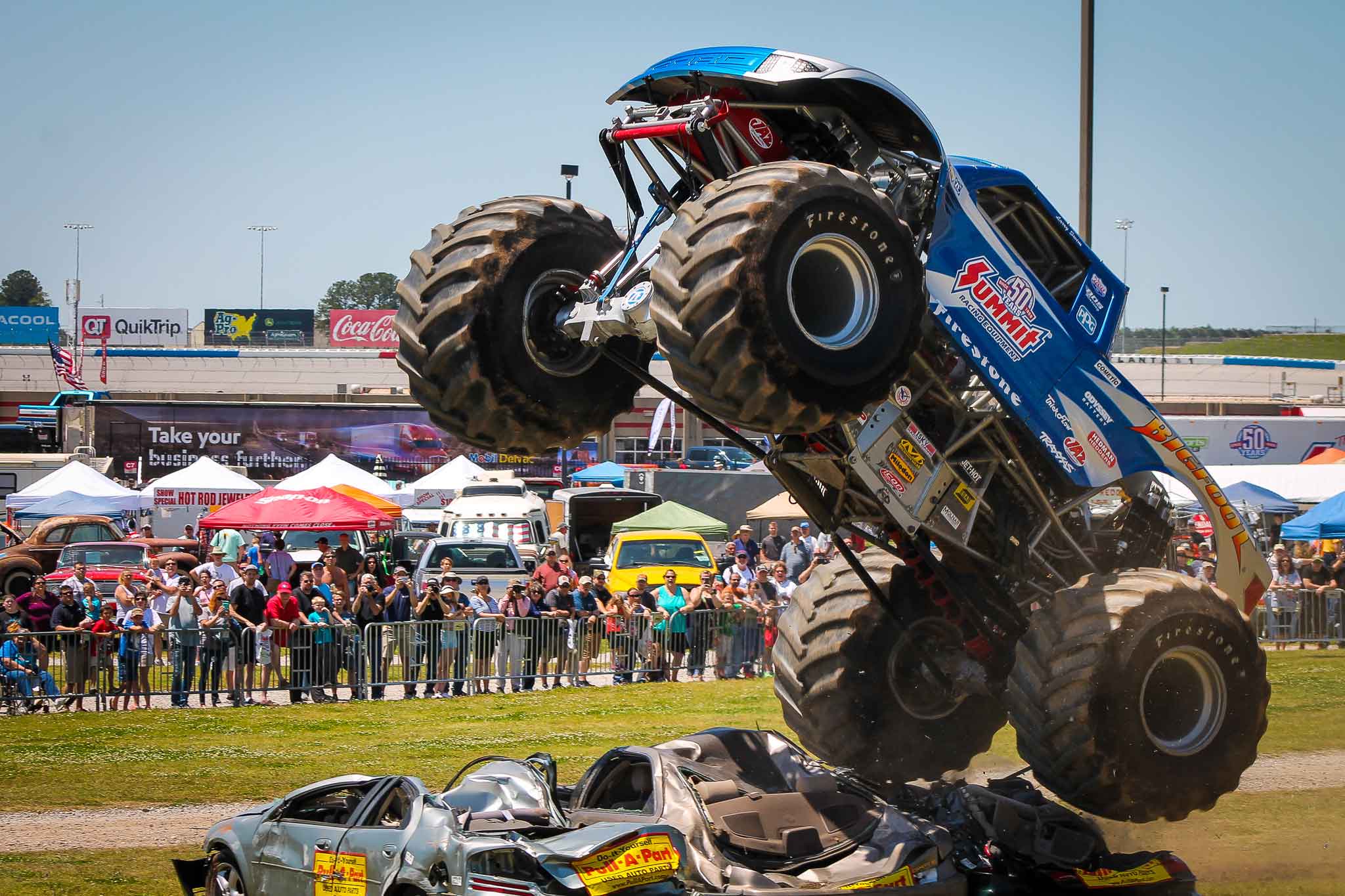 Additionally, more than $20,000 in cash and prizes was handed out, with the more free giveaways finding new owners than any in any of the four previous Atlanta Motorama events. Show participant and Hampton, Georgia native Stith Short won the ultimate Super Prize Giveaway, a Chevrolet ZZ6 turn-key V8 crate engine, packing more than 400 horsepower and 406 lb-ft of torque, at the conclusion of the event Sunday afternoon.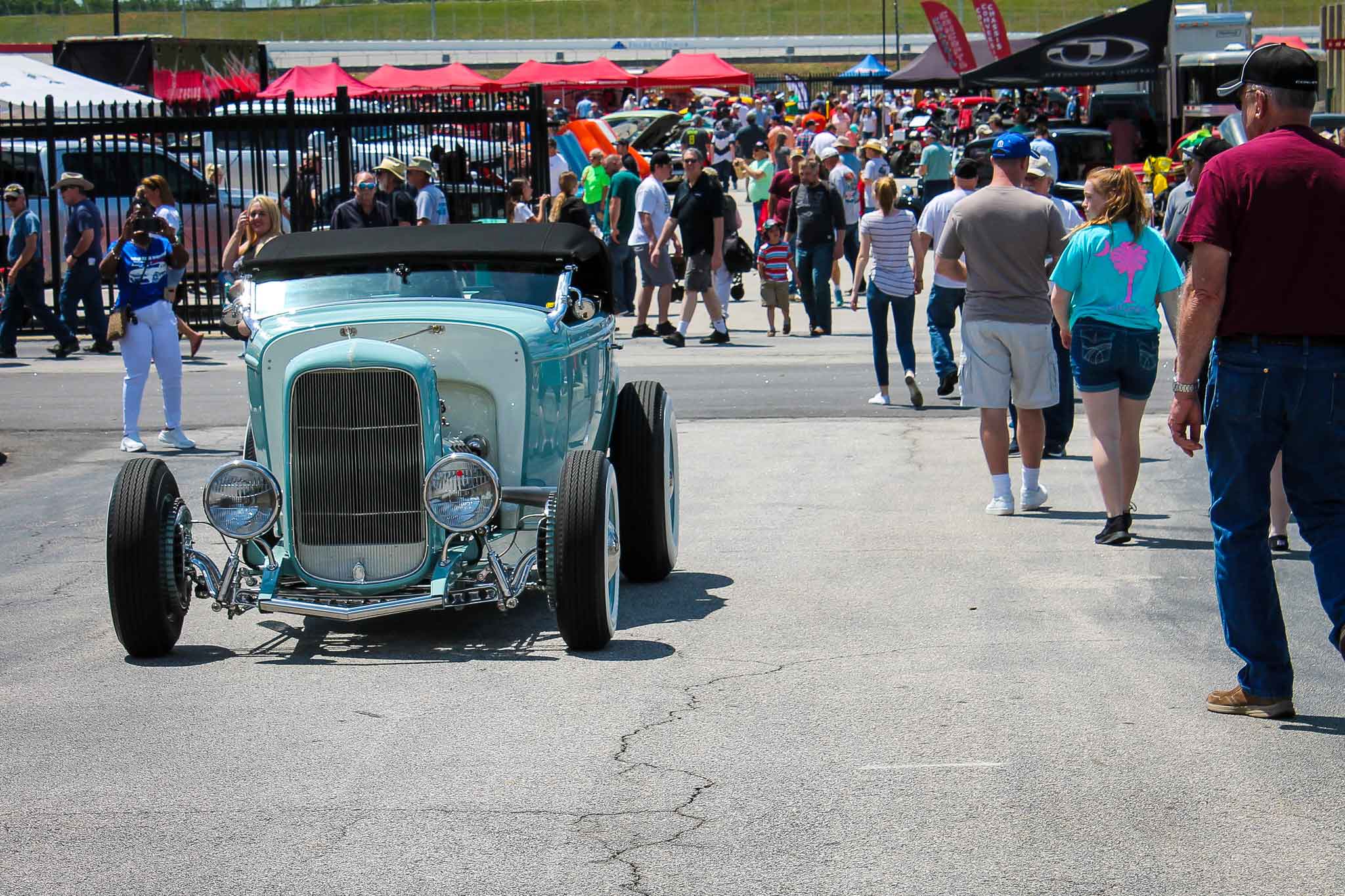 Show participants gathered at the show from both near and far, with hundreds from the Atlanta-area and the surrounding Southeast states and dozens of others from places like Kentucky, Virginia, Mississippi and Delaware. One participant, William Roberge, even drove from his home town of Wells, Maine to be at the show and was the winner of the "Suede" category with his 1940 Ford/Buick Truck.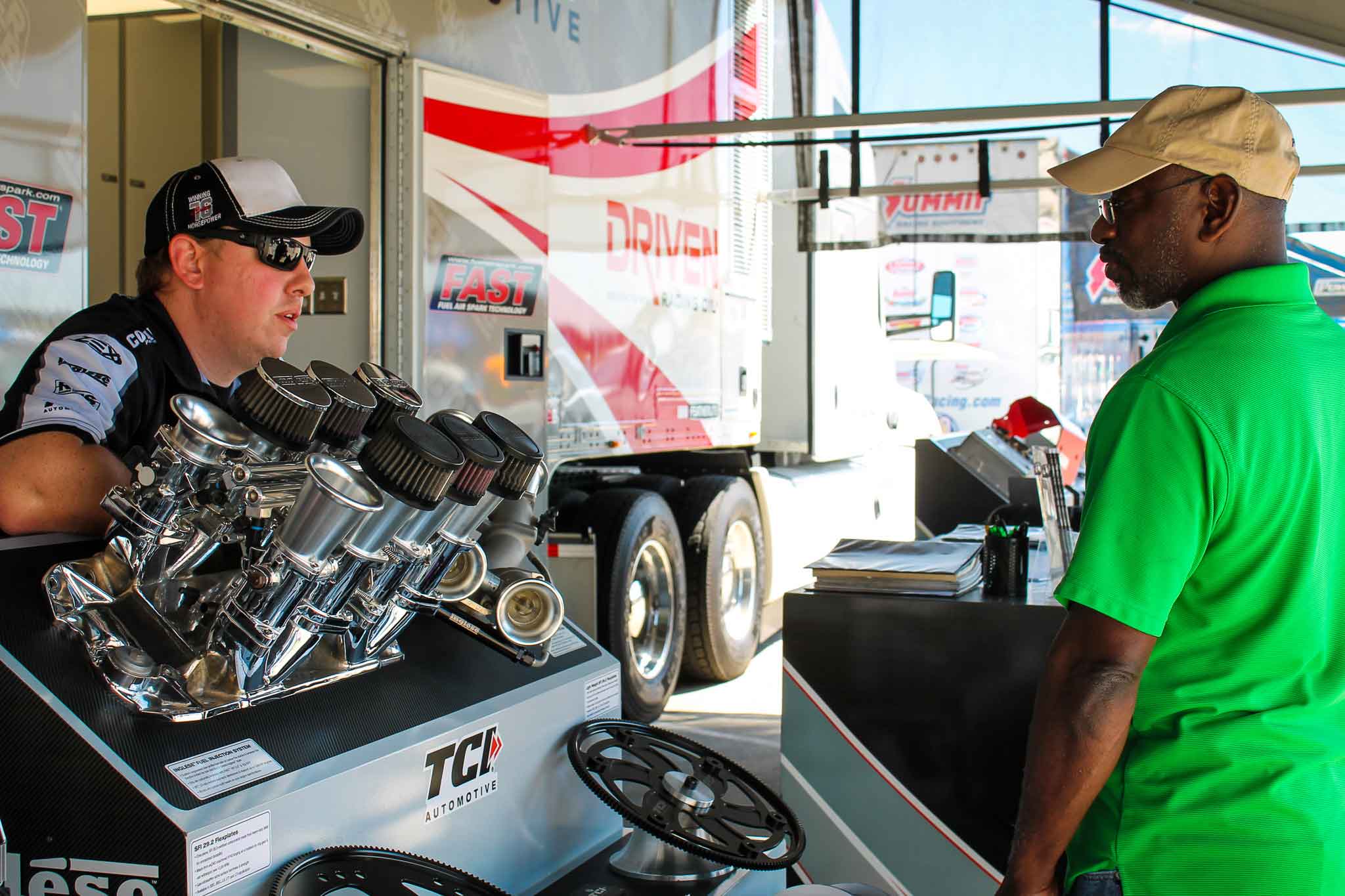 In the Hot Rodders of Tomorrow competition, more than 20 Southeast high schools competed in the massive, two-day national qualifying event where teams race the clock to tear down and rebuild a car engine. After the dust had settled, the team from Forsyth Central High School in Cumming, Georgia repeated as Atlanta Motorama champions with a blazing time of 21:04 and punched their tickets to the dual national finals in Indianapolis and Las Vegas this fall. In all, seven teams earned trips to the national finals with times under half an hour.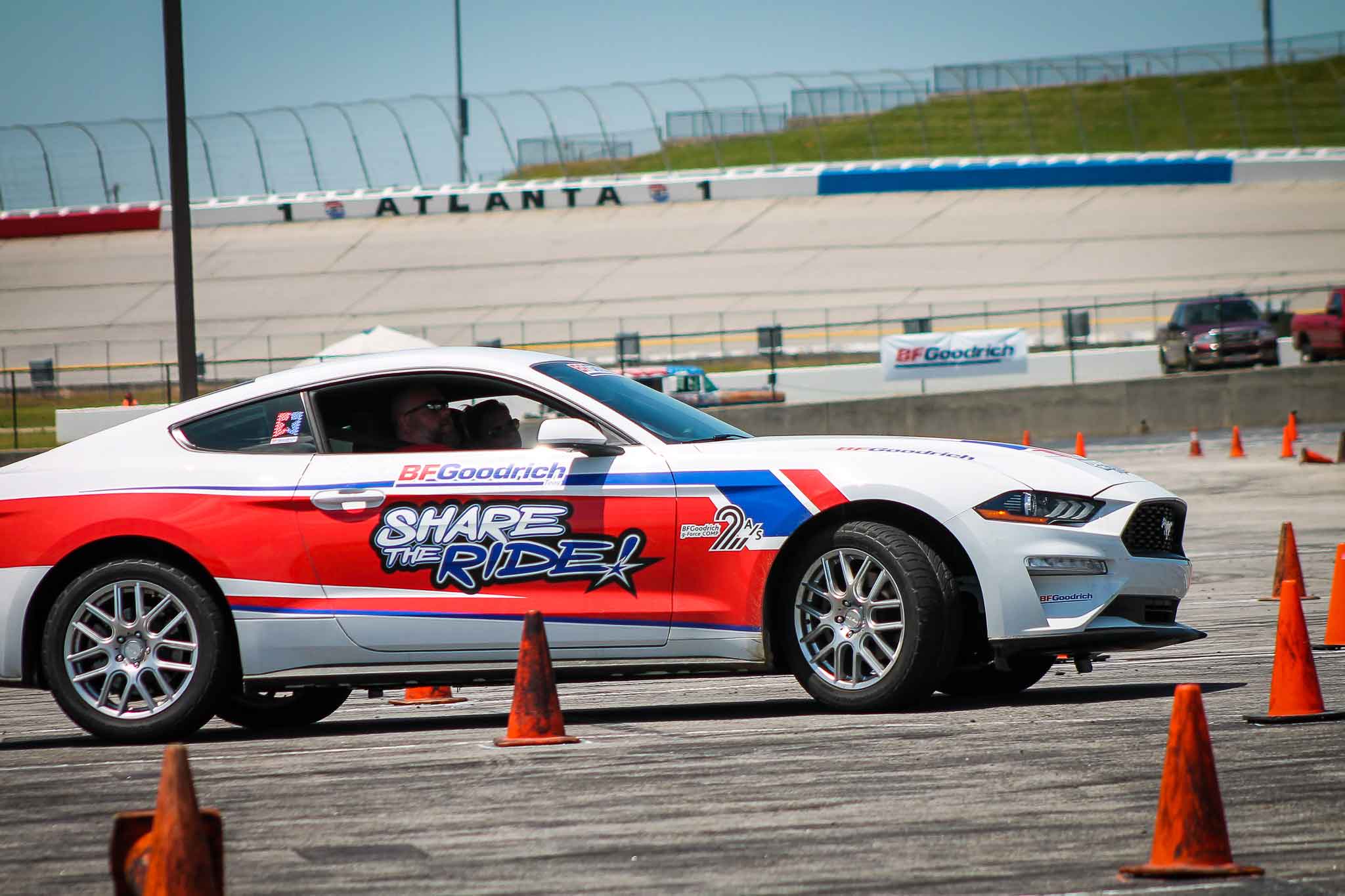 At the autocross course, more than 300 participants tested their high-speed driving skills on the challenging, winding course, which took place on AMS's expansive media center parking lot. A wide variety of vehicles, from sports cars to daily-driver SUVs, were spotted navigating the difficult course, as drivers raced against the clock and rows of spectators looked on from the surrounding fence line.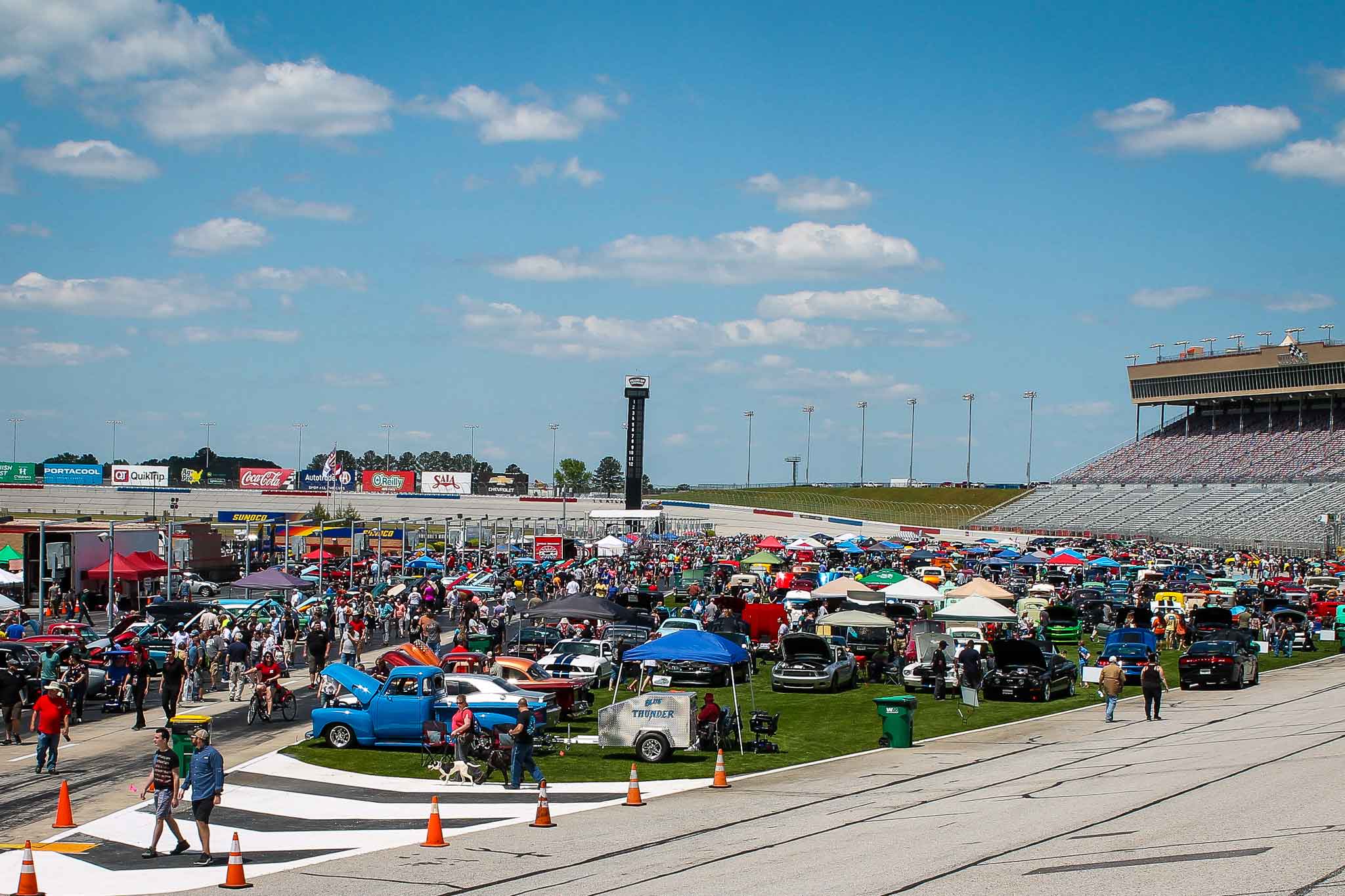 Cameramen from TV's Velocity were spotted throughout the weekend shooting an episode of the "LoKar Car Show, a television series highlighting the most beautiful collector and show cars and their owners' stories. Additionally, automotive TV celebrities including social media guru Scottie D from ScottieDTV and Discovery's Lou Santiago made special appearances, continuing to raise the profile of the ever-expanding annual event.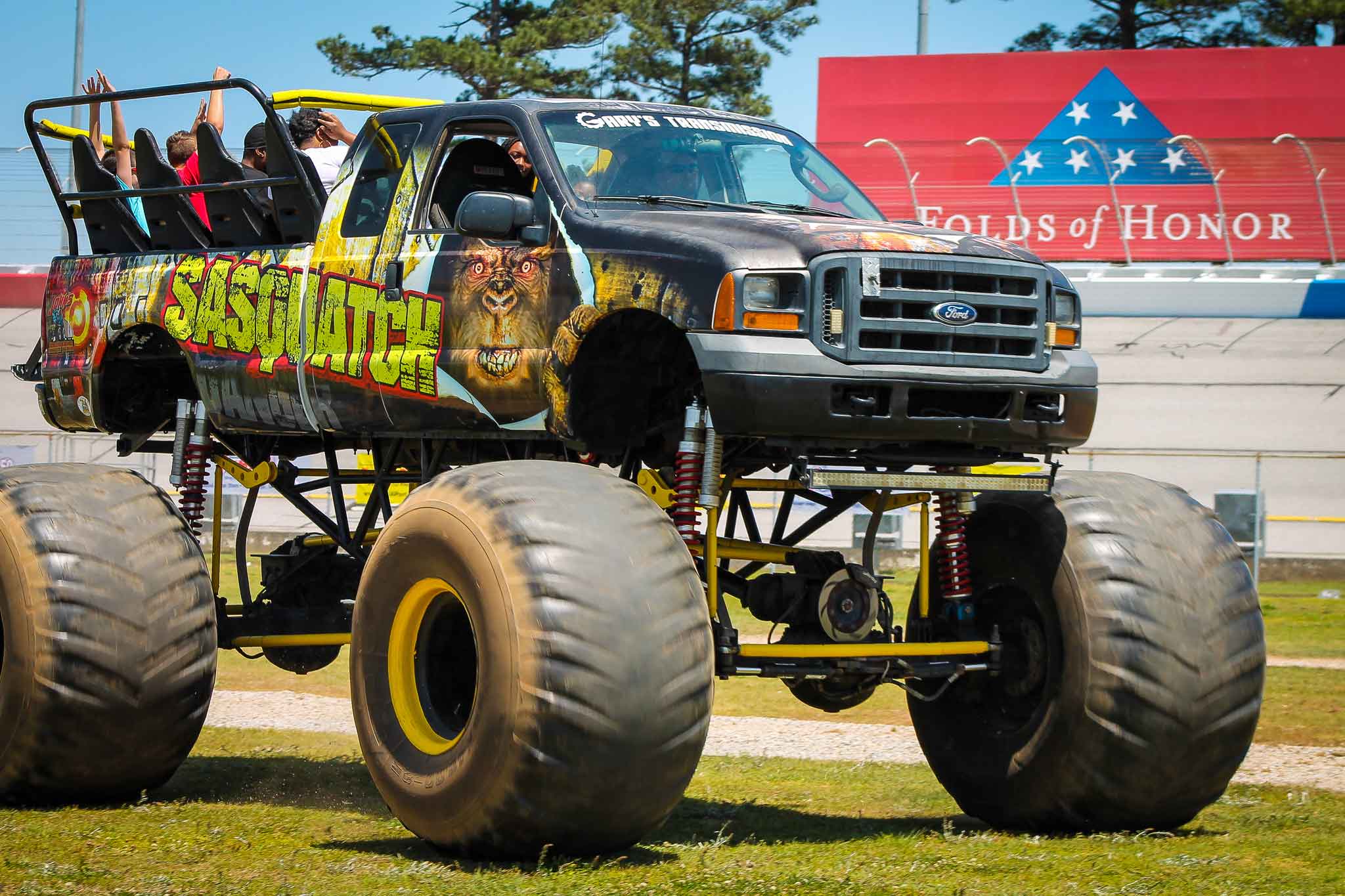 Preparations for the 2019 Summit Racing Equipment Atlanta Motorama are already taking shape, with plans for what officials are expecting to be even bigger and better than the 2018 edition. As the event continues to grow in notoriety and popularity, the AMS infield is beginning to burst at the seams both with the sheer number of participants and spectators, but also with entertaining attractions like vendors, extreme motorsports exhibitions, unique vehicles and even the Atlanta Barbeque Classic BBQ cook-off.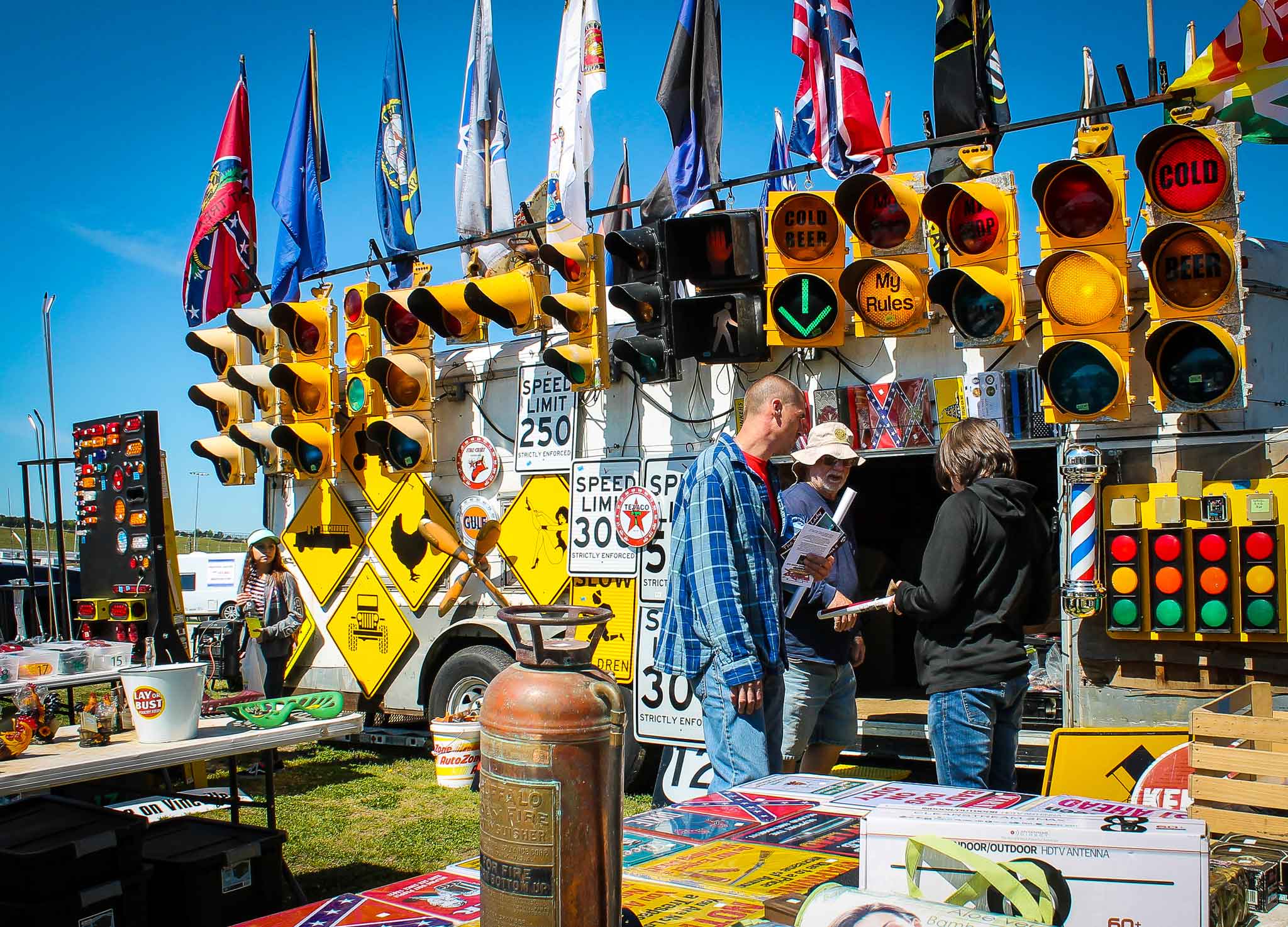 For fans, perspective vendors, car-show participants and interested car clubs, more information about the annual Summit Racing Equipment Atlanta Motorama can be found by visiting www.atlantamotorama.com or by contacting the AMS ticket office at 877-9-AMS-TIX.
AMS PR